I was born on a small island in Brazil and inspired by my uncle, I had the desire to be able to dance like Michael Jackson since I was a child.
From Brazilian rhythms to Salsa, Bachata and Tango I came to Kizomba.
Often accompanied by music in my mother tongue, Kizomba won me over very quickly.
Because of the cultural closeness to my home country, where it is very much about the feeling given by the music and having fun while dancing,
it is very important to me to be able to convey this (life) feeling to my students. The goal of my dance lessons is that my students learn to absorb this feeling and to combine it with their very own melody. So that from clean, easy to use figures on the dance floor and the interpretation of music, above all a feeling for and through the partner is created. This deep understanding of Kizomba dance, I fuse with my sports science background to create a well-rounded, didactic approach.
I find my fulfillment in dancing and teaching as much as possible, and to find you on the dance floors until I am a grandfather.
Until then, I invite you to my classes to meet new people, as well as to be inspired by my experiences and infected by my positive nature.
I look forward to seeing you.
Felipe
…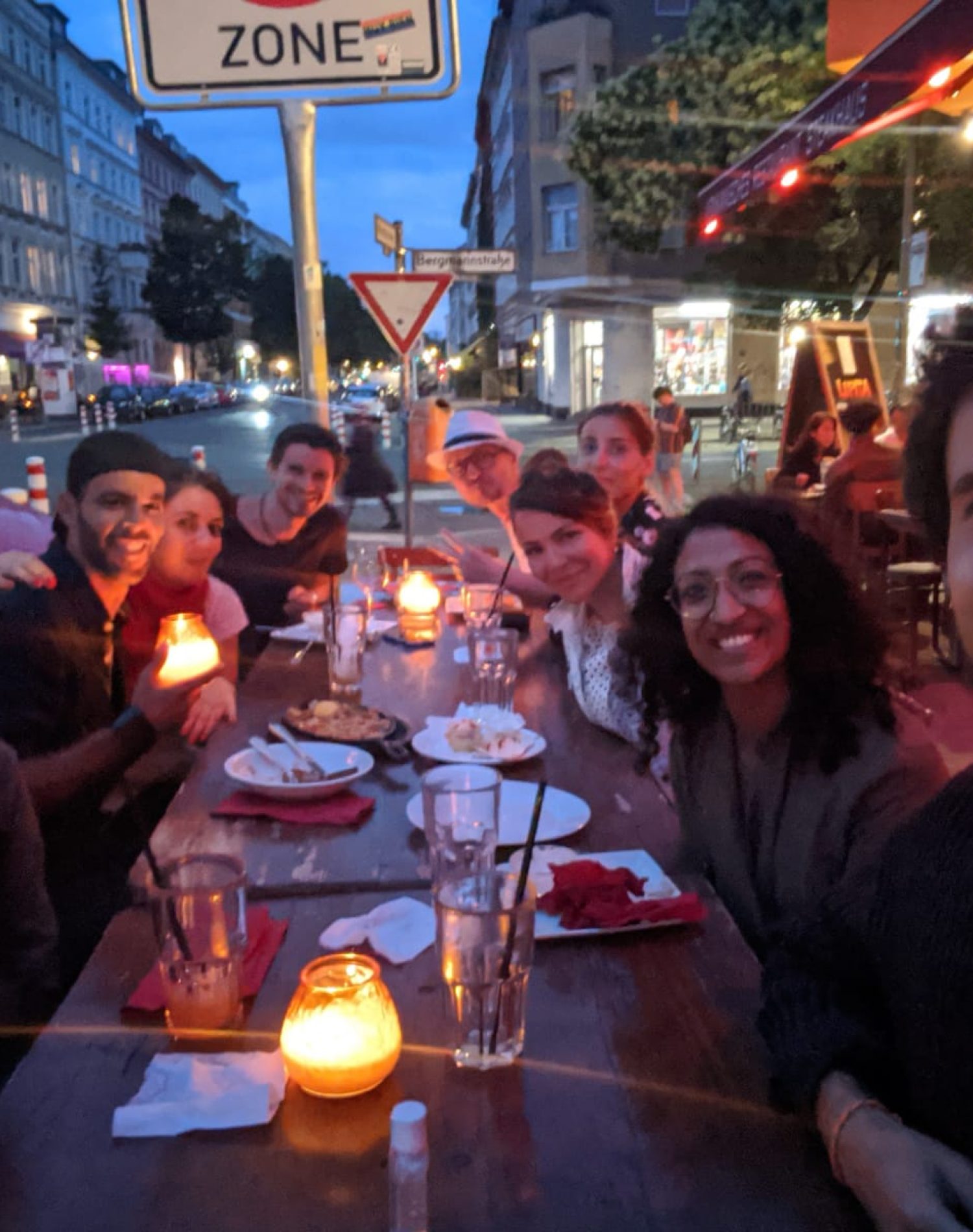 We meet each other, we dance together and laugh together.
I have had many dance teachers in my life. Often they could dance well but not teach well. Often I found them to be unapproachable, to my mind, aloof and as if they believed they knew the absolute and only truth. With Felipe it is different. He picks you up humanly in such a warm way and explains really well. It's a pity that there are so few well-prepared and professional teachers. All the more I am happy to have finally found such a good dancer/teacher. Thank you!
Look no further than Felipe & Mariia to learn Kizomba! They bring a contagious energy to every class and will have you dancing in no time. Their chemistry on the dance floor is undeniable, and they have a way of breaking down even complex moves into easy-to-follow steps. Plus, their patience and sense of humor make every class a warm, welcoming, and fun space. Whether you're a beginner or more advanced dancer, Felipe & Mariia will have you feeling confident and ready to take on the dance floor. Highly recommend their classes, workshops, and even private lessons.
Awesome classes by great teachers! The instructions are always super clear, they teach you cool new moves that are creative whilst being accessible, and the amount & clarity of explanations is always great for leaders & followers alike 🙂 Highly recommended experience !
Very nice Kizomba-Lessons. I like the way of teaching and the right amount of practice and explaining. I learn something new every time. Also great that the Follower-leader-ratio is nearly always in balance. 💃🏻🕺🏻
I came to the course after many of my friends told me: "If you want to learn how to dance Kitsomba, you should go to Felipe" And until now I have not found a teacher in all of Berlin who would explain everything better. From me - highly recommended 🙂
Felipe made our dream of wedding dancing come true. No one else could have taught us Kizomba with so much knowledge, understanding and joy. We enjoyed every single dance lesson very much. Felipe is also super flexible and very attentive, so he notices even small mistakes. He always listened to our wishes and thus led us to our beautiful wedding dance. We are very very grateful to you dear Felipe!
Don't dance alone anymore!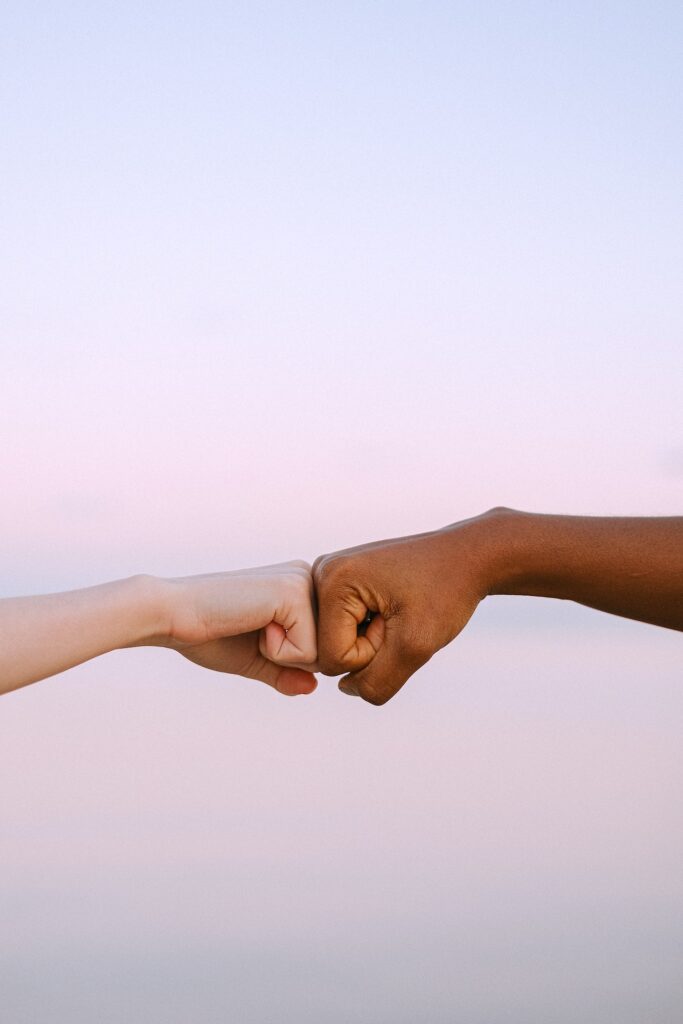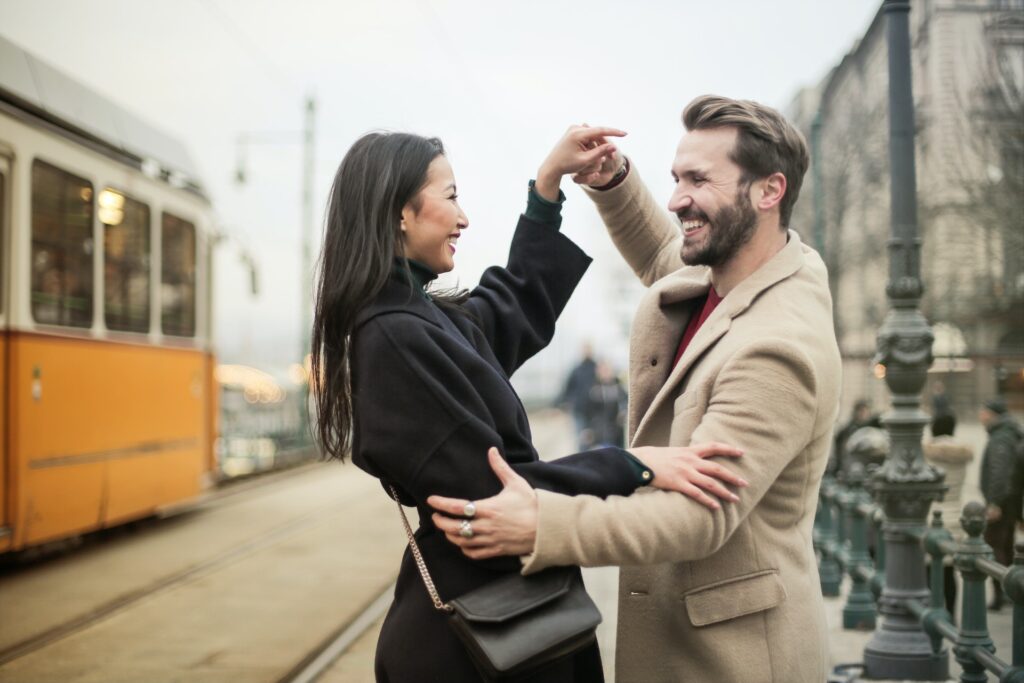 Join our WhatsApp group and find a dance partner!